Laboratiories
LABORATORY FOR THE RESEARCH OF INCREMENT AND BIOMONITORING

The laboratory is equipped with instruments for data collection in the field and their further technical and analytical processing, in line with the modern methods of quantitative analysis of increment and dendrochronology-dendroclimatology research methods. The laboratory work usually represents the final part of the practical training of students of different levels of study or an important stage in the context of research activities during work on the solving of problems relevant for determining the processes and quantification of the growth, development and yield of individual tree species depending on the developmental stage of trees and stands, their origin, site, stand structure, health status and silvicultural and management measures. In addition, the specific instruments of the laboratory and the application of appropriate methodological procedures enable the acquisition of a set of information from the environmental aspect, resulting from the use of increment as a bio-indicator of the vitality of stems and the level of activity of various stimulant and disturbing factors on forests and forest ecosystems (influence of certain climatic elements, pests  of entomological and phytopathological character, etc.).

The content:
1. Digital position meter
2. Resistograph
3. Licensed Software-TSAP
4. Licensed Software-CHILDREN-SCIENTIFIC
5. COM x 3
6. Scanner
7. Microscope LEICA
8. Dendrometers x 5
9. Presler drills x 5
10. Diameter meters
11. Height meters
12. Kilns (stoves)
CENTER FOR MONITORING, INVENTORY AND FOREST MANAGEMENT PLANNING
Fields of activity:
Spatial structuring of natural potentials

Spatial analyses of forest ecosystems

Functional zoning of forest ecosystems

Aero and satellite shots – remote detection

Lidar systems

Monitoring of forest ecosystems

Cartography

Automation of data collection and processing

Integral information systems

Correspondence with international associations

Participation in local and international development projects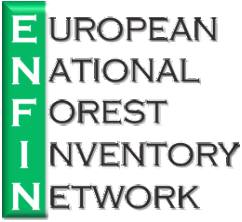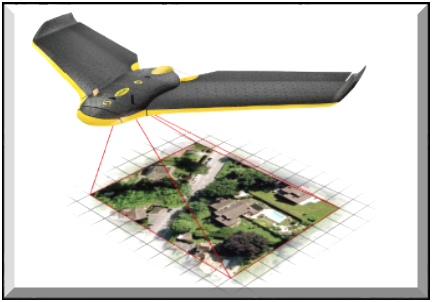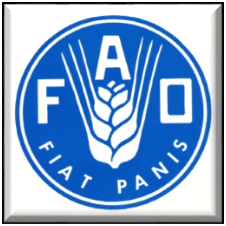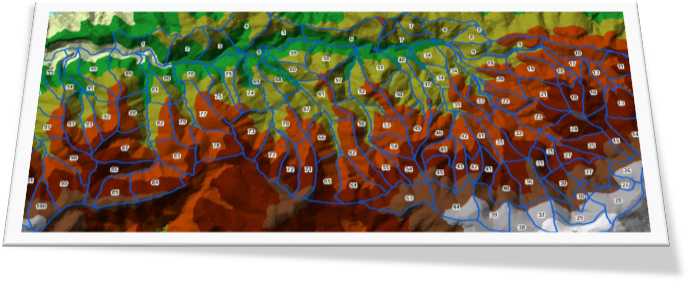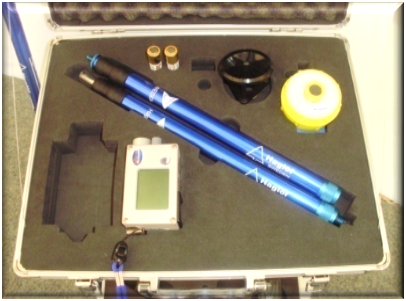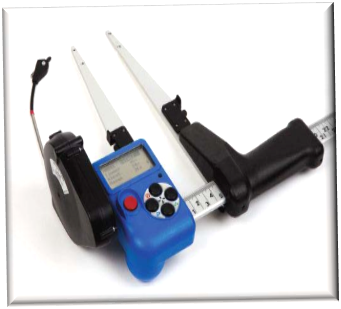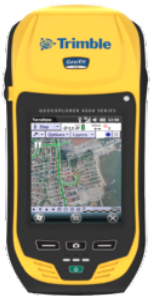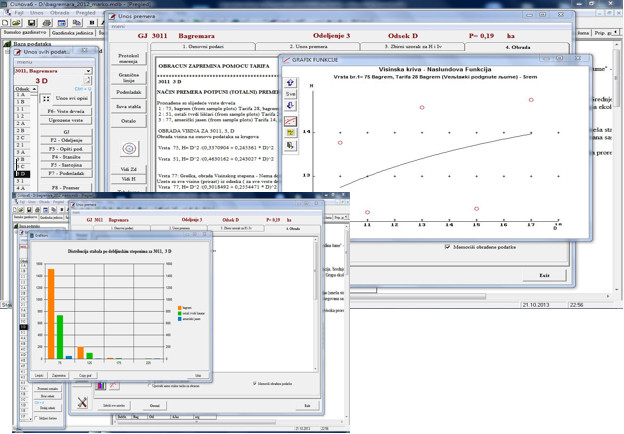 LABORATORY OF GEODESY AND GIS
Within the Chair of forest management planning there is a Laboratory of Geodesy and GIS for the following activities:

– Collection and processing of geospatial data;
– Production of topographic maps;
– Development of GIS for the needs of forestry, water management and landscape architecture;
– Production of orthophoto plans and maps;
– processing and analysis of satellite images;
– Development and implementation of CAD and GIS software.

EQUIPMENT:
– Total Station TOPCON GPT-3100N, 2 pieces;
– Professional geodetic GPS receiver Topcon Hiper Pro, 2 pieces;
– Handheld GPS receiver TOPCON GMS-2, 1 unit;
– Handheld GPS Receiver Garmin eTrex, 1 piece;
– Digital photogrammetric workstation, 1 piece;
– Software DELTA support digital photogrammetric stations, 1 installation;
– SURVEY Software system for surveying and design in civil engineering.

Head of the Laboratory:
prof. Dr. Milorad Janić
Contact phones:
+381 11 3053-900
+381 11 3053-856
+381 63 80-77-392